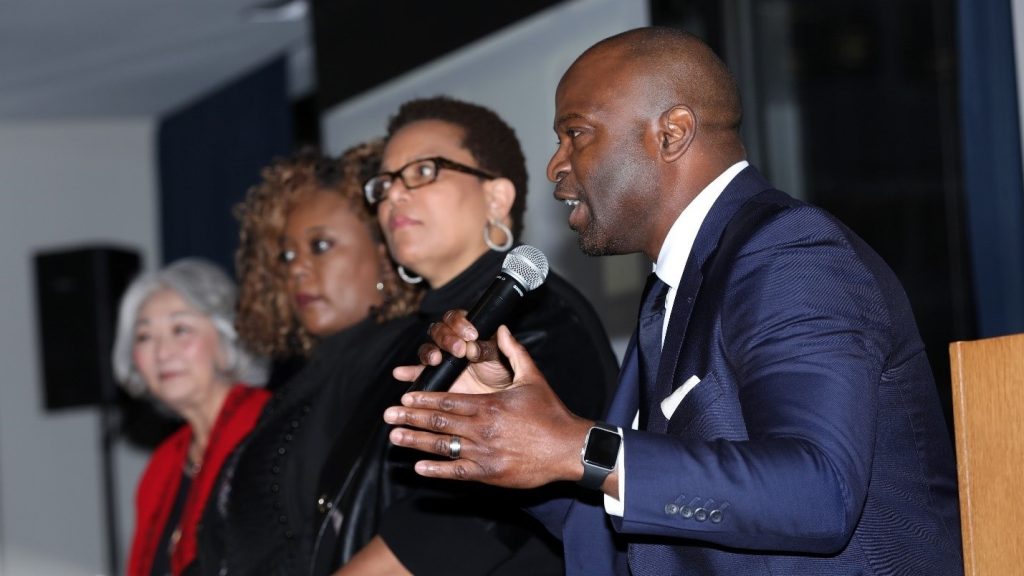 Supplier Diversity
bp's commitment to supplier diversity is aligned with the company's commitment to America.
As a part of the US Diversity and Inclusion Framework for Action, bp has a clear ambition to increase supplier diversity across its business operations. This is inherently linked to bp's wider ambition on responsible business and to improve people's lives in the communities we work within as one of the three focus areas in the sustainability framework. bp's supplier diversity work will go a long way toward helping us build a stronger, better, more competitive company with America's changing demographics.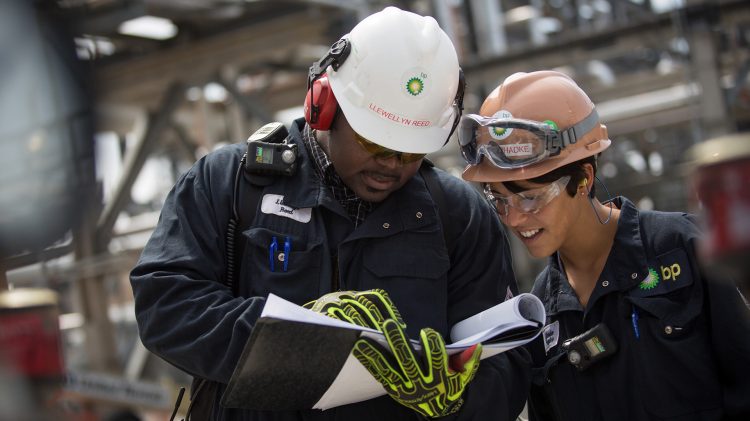 Begin Your Registration
(Use Chrome browser for easiest registration)
By submitting your information, you will be entered into our supplier database. If we have an opportunity related to your submission, we will contact your organization for further information. A submission to the database does not guarantee a business opportunity.
ALREADY REGISTERED?
LOGIN


Tier 2 Program
Welcome to the bp Tier 2 Spend Reporting Tool.
bp thanks you for participating in our supplier diversity efforts. We look forward to working with your company to explore better ways to serve our customers, consumers and communities now and in the future. The bp program reinforces our commitment to an innovative and inclusive procurement process.
SUBMIT YOUR REPORT
Need Help? Click on green support button at bottom of page, or email: support@supplier.io or call us at (708) 236-2000. Our technical support team is available Monday – Friday 7am to 7pm CST. Depending on the criticality of the assistance needed the initial response could be received on the next business day.
---